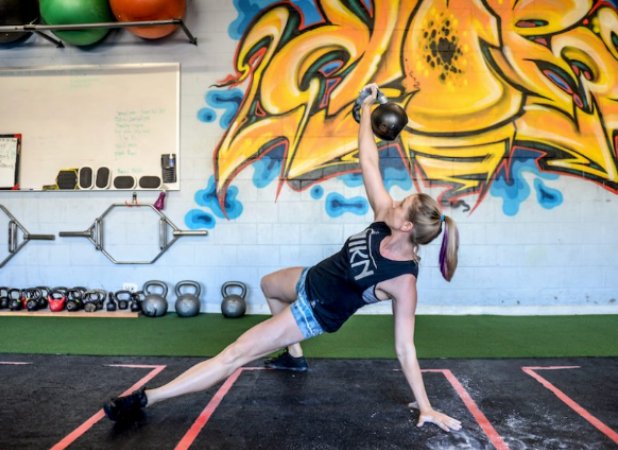 Why You Should Turkish Get Up
If you could only do one exercise for the rest of your life, you better make it The Turkish Get Up!
This one move:
-takes through three planes of movement
-helps you develop better co-ordination
-builds better support in your deep core muscles
-helps correct muscle imbalances and mitigate injuries
-amazing shoulder and hip mobility benefits
-is the ultimate anti aging strength training exercise
Turkish Get Ups or TGU are staple exercise at all our level 1 Agatsu Kettlebell Certifications. There are many variations out there and they all have their benefits for different goals. But you should always make sure you fully understand and practice mastering your basics before attempting to level up your TGU skills.
Here's Agatsu Founder Shawn Mozen walks you through a demo and the important whys in performing the TGU.
If you want to learn more on how to build this awesome exercise into your training then check out out all NEW Kettlebell Foundations Program.