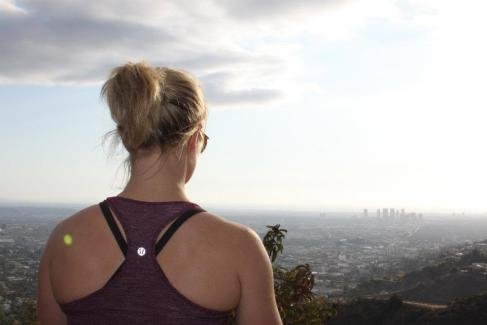 What Are You Training For?
Many of us out there train because we know 'its good for us'. We show up daily and go through the paces, get a little sweat on and feel great at the end of it. And there's nothing wrong with that.
But did you know training can be so much more than just a should do?
Hard physical training can bring out the best in you mentally as well. It can build your competence, confidence and make you see potential in yourself you never thought possible.
What is one goal you have always wanted to accomplish but have been too scared to start? Now I'm not talking about a tight butt and a six pack. Train for something real and measurable. Your first Turkish Get Up, first pull up, Agatsu Kettlebell Level 2. You body will look a certain way as a bi product of training towards your desired goal.
Now it's time to get real.
What's one goal you have always wanted to be able to do but are too afraid to start? Be honest. We all have them.
In the coming weeks we will share ways in which to get started, tips on how to get more movement into your day and other clients stories off struggles and successes.
No one ascends to success on their own. We want to help you get the most out of your training this year.
Post of your goals below!