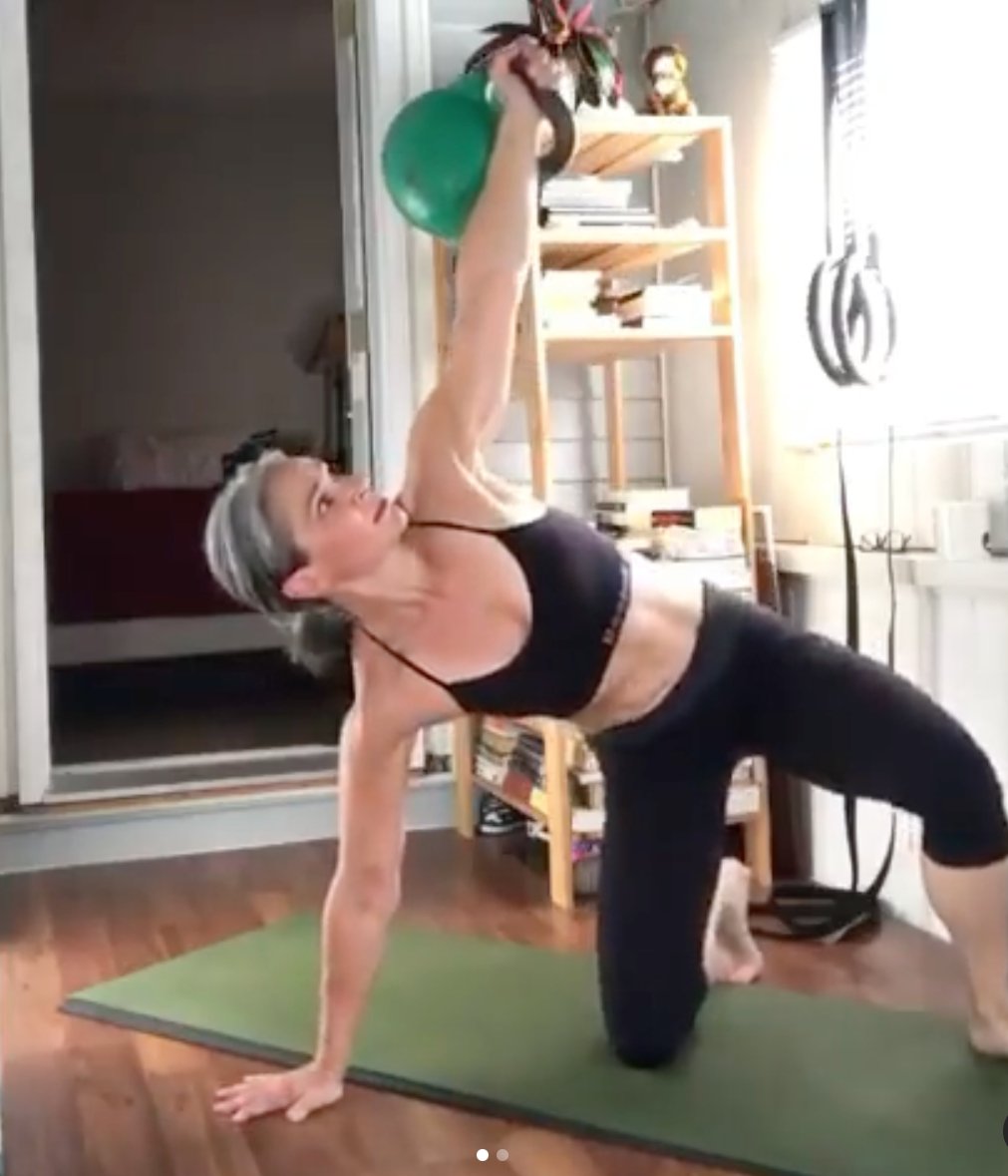 Turkish Get Up Workshop
Struggling To Get Stronger & More Mobile?
Turkish Get Up Workshop
June 27 @ 11:30am EST
Learn the one exercise that can deliver so many long lasting benefits to your body.
Turkish get ups are a staple exercise at Agatsu and taught at every level 1 seminar. This exercise moves through all 3 planes, help to improve your overall co-ordination, establish greater core strength, balance, stability, and mobility.
Traditionally performed with a kettlebell, it is believed to have originated in wrestling, in what is now modern-day Turkey.
Join us for this 1.5 hours workshop and learn the step by step process from the company that introduced kettlebell training to Canada and teaches their methods world wide.
All levels welcome. Kettlebell not necessary.
Workshop will be recorded for attendees.