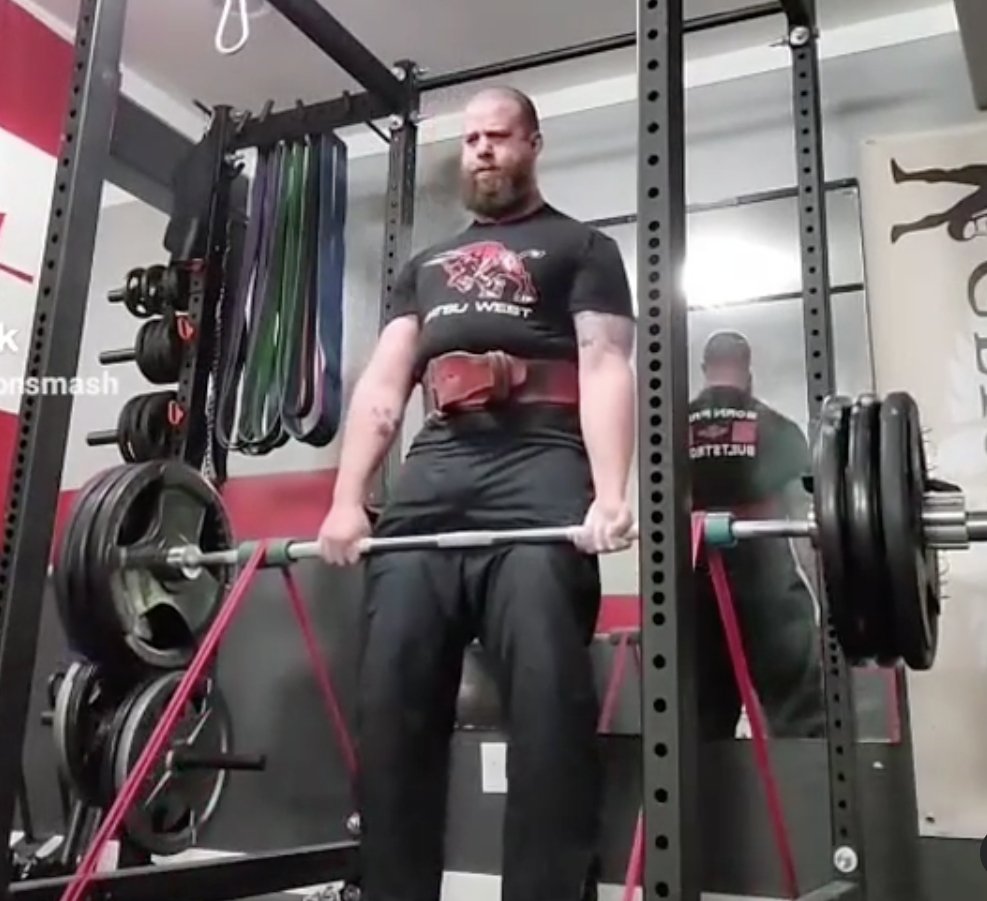 The Best Spinal Position For Deadlifting Is...
What is the best spinal position for your back? We hear so many controversial things about what the 'best' position is for your back during dead lifting.
Should it be arched, neutral or dare we mention rounded!
The answer is ...it depends.
Hear is Coach Tyson to explain more
The 5 Points To Remember Are:
1- Spinal Rigidity
2-Take The Slack Out Of Your Body
3-Move The Vector Of The Bar As Efficiently As Possible
4-Shoulder Blades Lined Up With The Bar
5-Start With Hips As High As Possible
Stuck at home and can't train?
Coach Tyson is running an amazing workshop designed just for you!
Thinking Outside the Bar: At-Home Deadlift Training
Saturday, April 24, 11am EST
Cost: $10 FREE TO ONLINE GYM MEMBERS
If this past year has taught us anything, it's how to get creative with what you've got lying around the house for fitness. Running up and down the stairs and confusing the cats is great for cardio, but surely you can't train something like deadlifting strength without a barbell set… or can you?In this 1.5 hour workshop, Agatsu Strength & Speed Director Tyson LaRone will teach a variety of exercises that will deliver the kind of serious results in the deadlift that will make you want to keep them in your routine even when you're back in the gym. Best of all, the only equipment you'll need is a balance ball and two towels!
If you can't make it, you can purchase a spot & we will send you the recording. Not sure when we will get to run this workshop again.