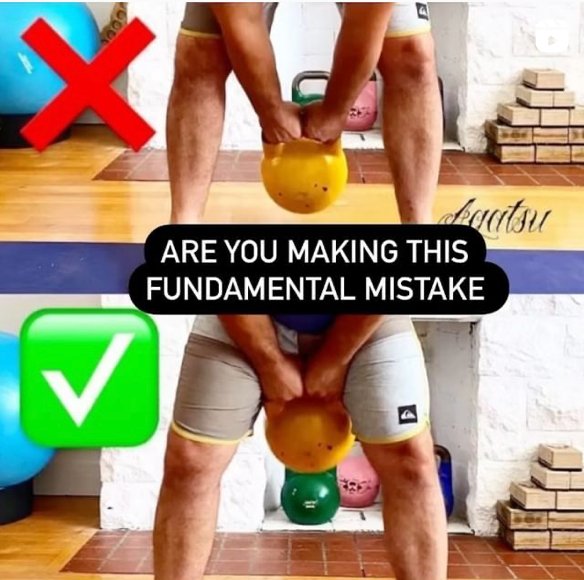 Are You Making This Mistake?
This is FUNDAMENTAL and many kettlebell instructors get it wrong.
"Wrists to Zipper!!!"
You will hear that cue said over and over again during our Agatsu Level 1 Kettlebell Instructor Certification.
If you want to efficiently transfer energy from the ground up, you need to make EVERYTHING count.
Keeping your wrists by your zipper maintains connection to your center of gravity. This will lead to greater power as you extend your legs and raise your trunk.
The Swing is the most important foundation for movements like the Clean and Snatch.
The mistakes you perfect at this stage will haunt you later in your training. So make sure you learn things right way from the very beginning.
Here's Shawn explaining how to you can start swinging safely and effectively.
Join us for our upcoming Agatsu Level 1 Kettlebell Certifications in:
Vancouver Sept 10-11
Toronto Sept 17-18