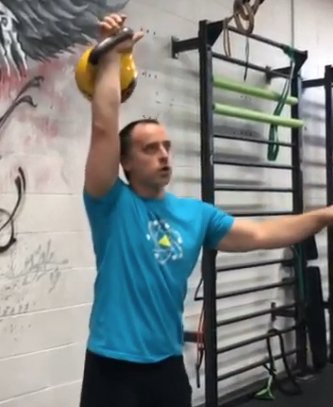 6 Minute Kettlebell Home Workout
Quick 6 Minute Home Kettlebell Workout
This is a quick home Kettlebell crusher mixed with Hindu Squats.
Perform three rounds with one minute rest between each round.
20 seconds swing
20 seconds high pull
20 seconds snatch
60 seconds Hindu squats
If you want more free workouts give this a like and drop a comment below.