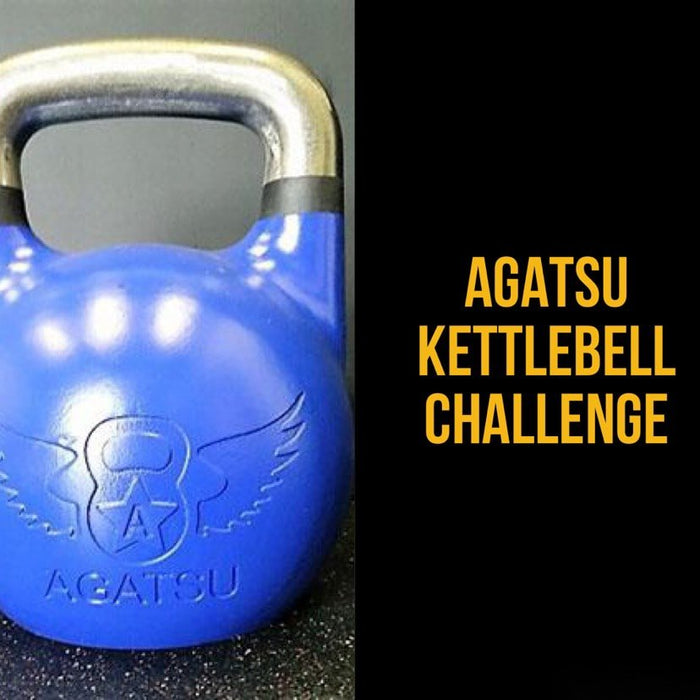 30 Day Kettlebell Challenge
Original price
$29.00
-
Original price
$29.00
🔥 Transform Your Fitness in Just 30 Days with Our Kettlebell Challenge! 🔥
🏋️‍♀️ Train on YOUR Schedule: No gym needed! Whether you're at home, outdoors, or on-the-go, our challenge empowers you to sculpt and strengthen anytime, anywhere, at your convenience.
💪 Tailored Progressions for All Levels: No matter your skill level, our workouts are designed with variations for intermediate to advanced kettlebell enthusiasts. Follow along seamlessly with progressions and regressions that fit YOUR fitness level. Add Kettlebell Foundations Program to this product to improve your knowledge and skill with Kettlebell exercises.
🎯 Say Goodbye to Guesswork: Tired of piecing together your workouts? Our meticulously crafted sessions take out the uncertainty, guiding you through expertly curated routines that deliver results. No more searching for the perfect routine - we've got your next month covered! Follow each pre-recorded zoom workout session at your own pace.
⏱️ Maximize Results, Minimize Equipment: With minimal equipment, unlock maximal results! Our challenge focuses on utilizing the kettlebell efficiently, ensuring you achieve your fitness goals without the need for an overwhelming array of gear.
Ready to step into 30 days of transformative workouts? Join our Kettlebell Challenge now and experience the convenience, expert guidance, and impactful results that will elevate your fitness journey! 💥🌟