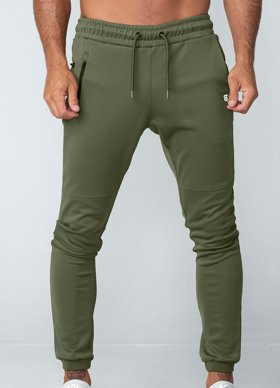 Workout Gear Review
Its time for another product review. We are excited to let you know that we will be putting some gear from Born Tough and Elite Sports apparel to the test.
It doesn't matter if you are training at home or busting a move in the gym, we want stuff that fits great and is built to last.
Stay tuned for our review of their gear.