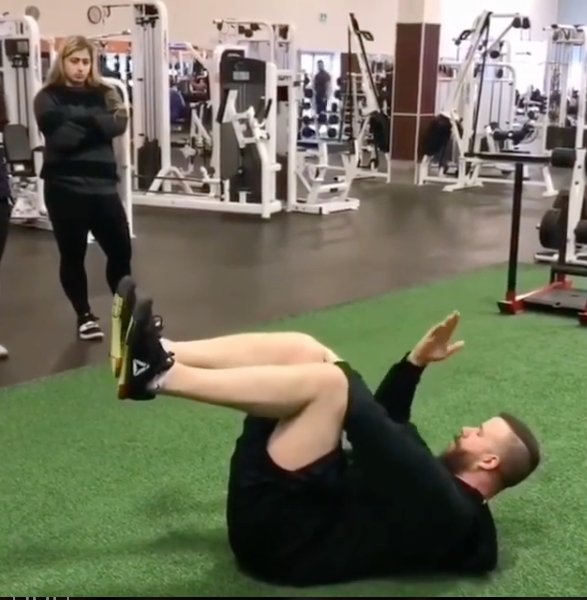 Rear Delt Rolls - Weekly Fitness Challenge
This weeks Agatsu Movement Minute
.
"Rear Delt Rolls"
One of the recommendations I make and cover in detail in the Agatsu trength and Speed Specialist certification course is to do specific rear delt work in every single upper body training session. With rear delt rows, no equipment needed so no excuses!
Clip is from the March 6-8, 2020 course in Sackville, Nova Scotia