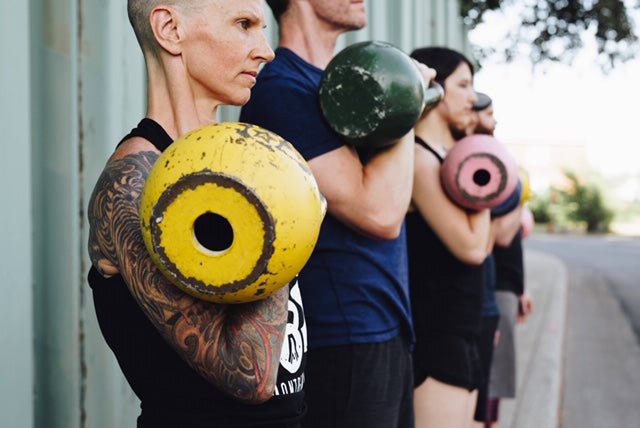 Online Fitness Training
Agatsu.com just got a big facelift!
As you may have noticed our main page has a new look and new items including a completely revamped Agatsu Online Fitness Training section.
We are using a new operating system to deliver our best selling online workout programs. Improve your training, track your progress and learn from anywhere any time you want with Agatsu.
We will be adding more content to our Online training in the coming months including a new exciting Online Kettlebell Re-Certification program.