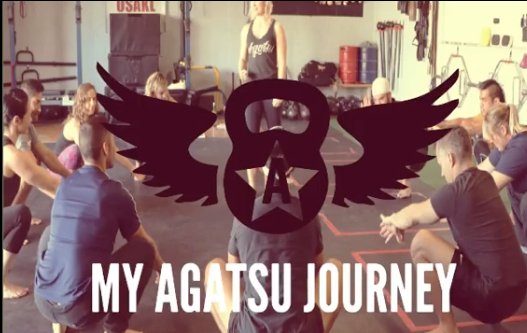 Online Fitness Classes
Gyms are closing again but Agatsu Online Gym is always open.
Weekly live and recorded classes for you to train in the comfort of your home with our elite trainers.
Getting in shape and being healthy has never been more important than it is right now. Join us every week in our online gym to move and have fun with other people from around the world.