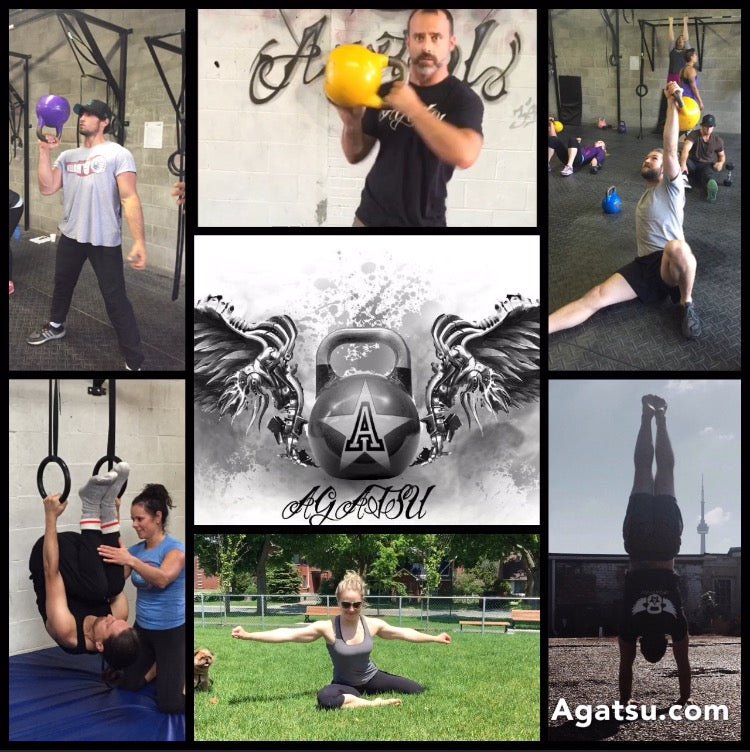 New! Agatsu Weekly Workouts!!!
Do you want us to program your weekly workouts? Here is your chance to train every week with Agatsu.
We have created the Agatsu Foundations of Movement online program with beginner and advanced options to fit your level. Each section contains 5 days of workouts with beginner and advanced options for each day, along with regressions, progressions and video tutorials!
New workouts will be released every Sunday. If you love Agatsu and want us to take you through weekly workouts in kettlebells, mobility, flexibility, calisthenics, handstands, rings and more then take advantage of this special offer.
For 24hrs these packages are available for only $24.95 per month.
This offer expires Oct 31, 2015 @ midnight!!! After which the full price is $35.95 per month
Five workouts per week for less than $2 per workout!!