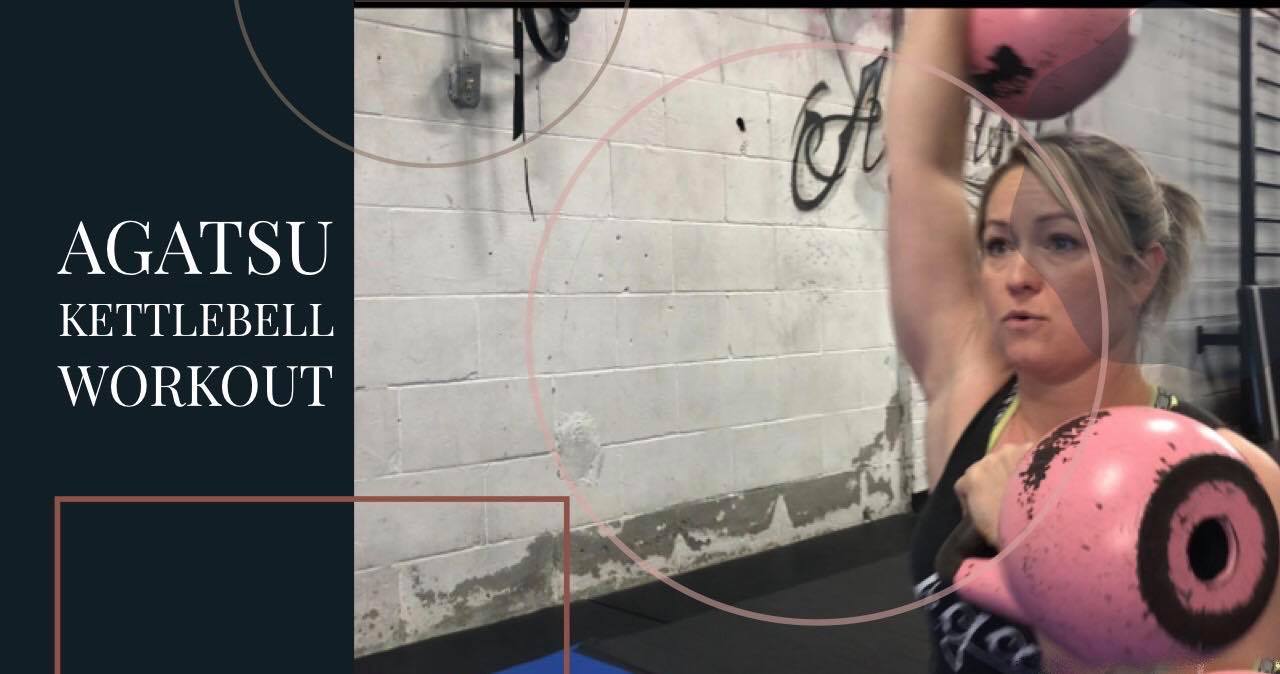 Kettlebell Sea Saw Press Octopus Walk
Being flexible isn't enough.
Being strong isn't enough.
When flexibility and stability are balanced we can effectively make use of both. . A good generalist is balanced in their pursuits and skillful in their ability to express their attributes.
Give this weeks Agatsu Movement Minute - "Octopus Walk with Kettlebell Sea Saw Press" a try. . This movement is very demanding. Move slow and with control.
Are you strong enough but lack the flexibility needed for this move? . Do you have the flexibility needed but lack the stability?
Explore this movement and use it to teach you where your weaknesses are and then go build them into strengths. . Register for an Agatsu Mobility Certification for more on developing a balanced practice.