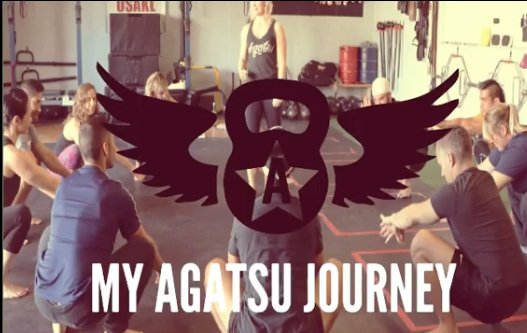 Julie's Agatsu Journey
Too little time to fit in training?
I'd like to share Julie's Agatsu Journey with you.
We hope her story inspires others with busy lives to know there can be time for training and self care. Even if its just little movement snacks thorough the day, every step counts.
After all, what good are we to take care of our families if we cannot take care of ourselves first.
From one busy parent to another, we are super proud of all your hard work and what you have achieved for yourself Julie.
'Through all of the stresses and challenges of being a working mom, Agatsu training is more than a way to get in shape it is a way to improve the quality of life both yours and for those around you.'
Start your journey with us today, click here to find one of our Online programs that would be suit your needs.