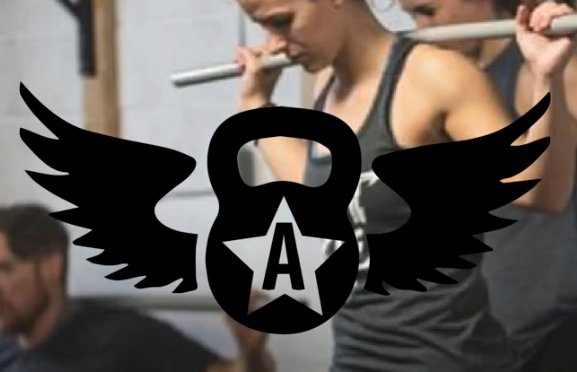 John's Agatsu Journey
Get Moving & Feel Better.
Here's John Agatsu Journey.
Whether you are training with us online or in the gym, we are here to help you achieve your goals. Start discovering the amazing things you are capable!
You just might surprise yourself like John did 💪❤️ Way to go John we are very proud of you!