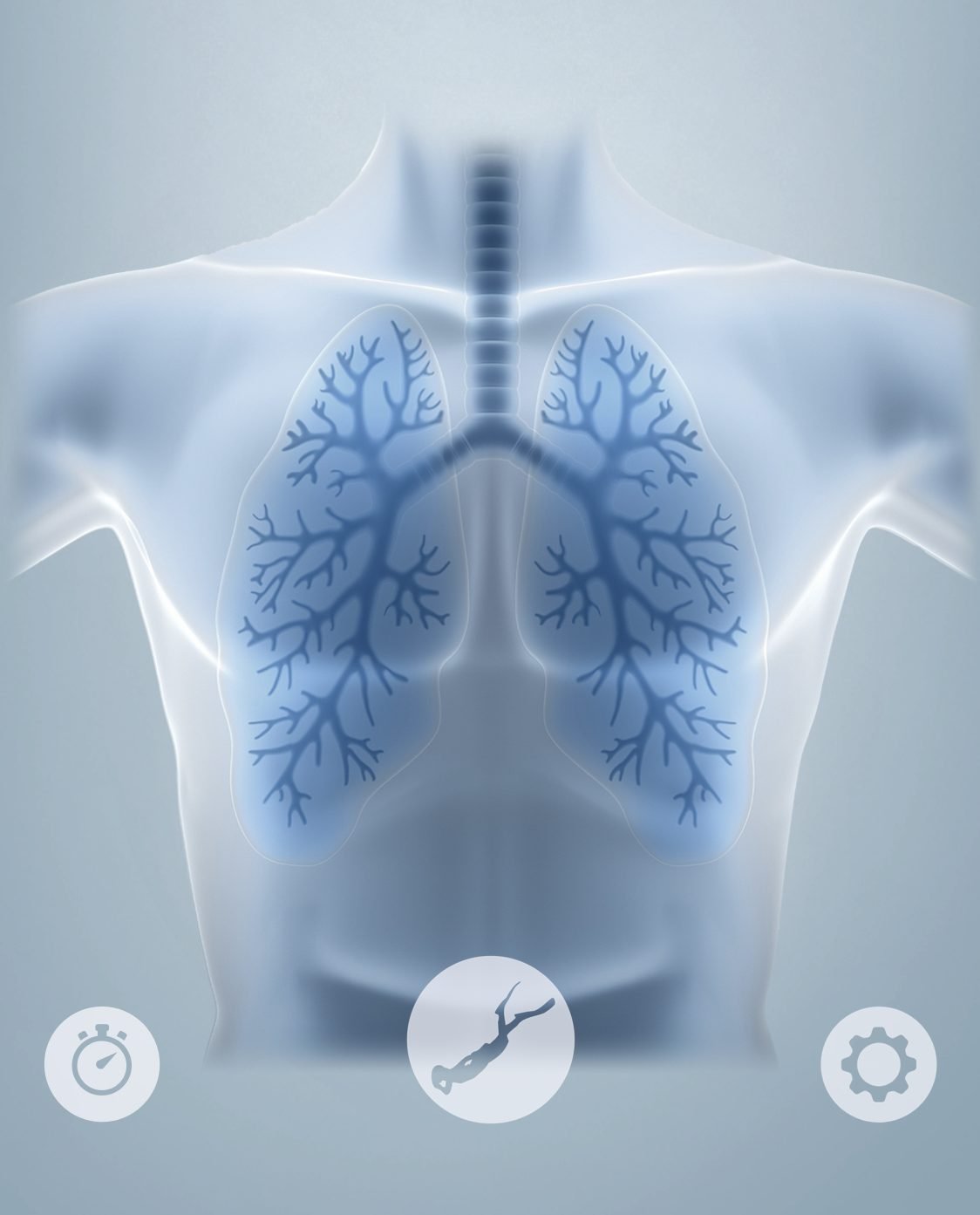 How to start breath training..
Interested in breath training but don't know where to start? Check out our latest video to find out what's the best free app you can use.
If you are looking for a great app to do breath training then you need to check this out.
In this segment of "I Love This" Agatsu founder @shawnmozen walks you through his fav breath training app and how to use it.
.
These segments are not paid promotions. We review and share things that we actually love to use and are happy to encourage others to check them out.