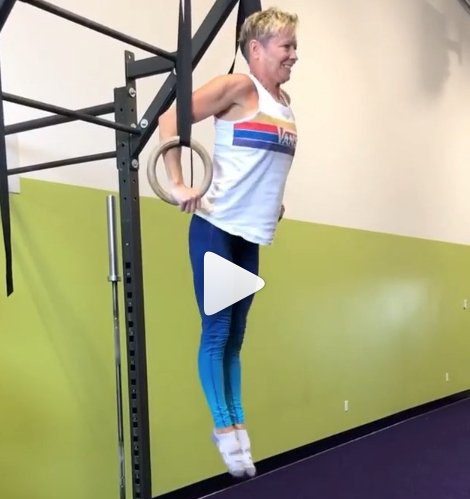 Fitness Over Fifty
This just made my day!
When people ask what's different about Agatsu and how we train we always say we are health first system. We train to improve the quality of our lives and share what we do with others so that they can have the same benefits. Fitness isn't about punishing your body it's about building it to last. . Thank you
@kiconditioning
Love this! Keep going. . #Repost Agatsu online student @kiconditioning In fitness, age is not a thing. It's how you feel about your age that's the thing. In fitness its about attitude, passion, persistence, commitment and a lot of hard work. I never knew what a muscleup even was until I was 50. Four years later, and today was my reward. Thank you @agatsufitness for showing me the way.
If you want to train like Shawna,
check out our
Online Foundations Programming
View this post on Instagram