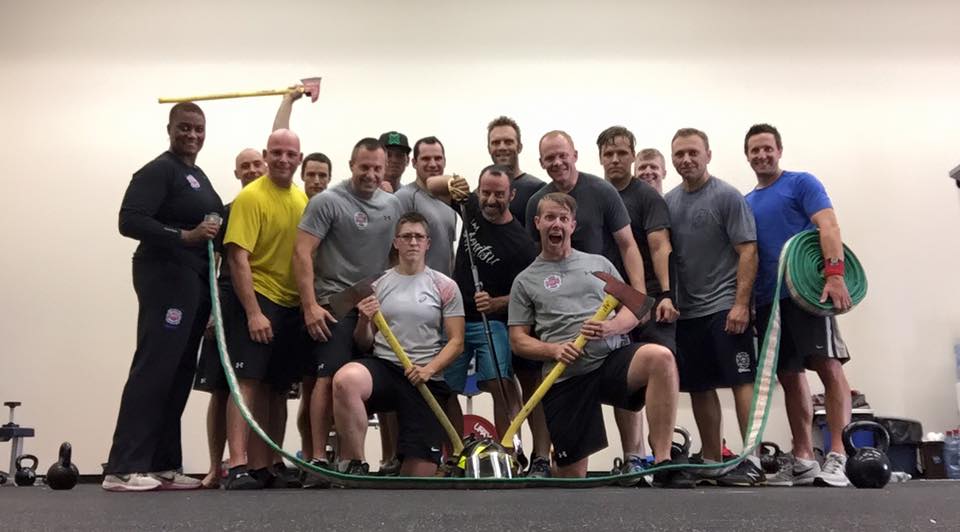 Firefighters Embrace Agatsu Kettlebell & Mobility Systems
Over the weekend the Agatsu family grew a little larger with the addition of trainers from Edmonton's Fire & Rescue. This was the groups second experience with Agatsu training having had some of their staff attend our Joint Mobility and Movement Certifications a few months earlier. The Fire & Rescue departments are now incorporating Agatsu's Kettlebell and Joint Mobility & Movement systems to help improve the physical training of their firefighters. For quite some time Agatsu has been sharing its training systems with the Canadian Military and other organizations and we are honored to continue this practice and welcome Edmonton Fire & Rescue into our family.
Firefighters from various units were on hand for a two day intensive that introduced them to the basics of the Agatsu Kettlebell system along with some specialized exercises specific to the needs of firefighters. Exercises like the Bottoms Up Kettlebell Clean were supped up with the use of fire fighting gloves making grip work very challenging. (Picture to the left) After the two day intensive seminar held last weekend in Alberta the staff was excited to share what they had learned about bodyweight and Kettlebell training with their coworkers in the many fire stations. We look forward to seeing the development of this program over the years and to helping Edmonton Fire & Rescue lead the way in firefighter training.