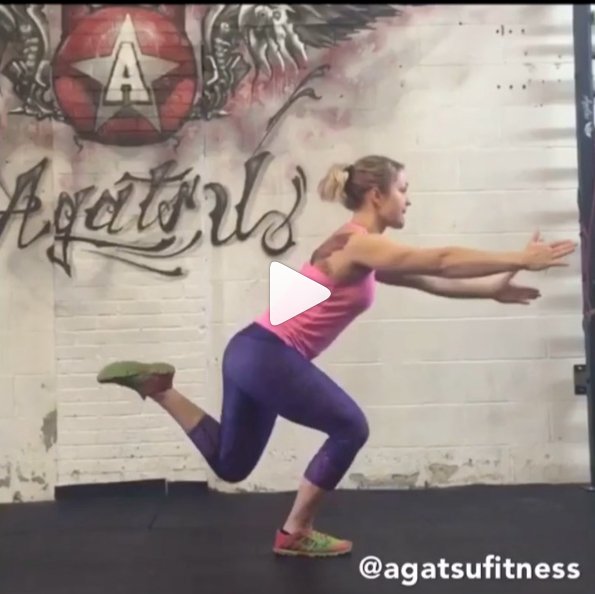 Agatsu Moonwalk
Agatsu Fitness Challenge
.
Grab your crutches and walkers it's leg day!
.
This weeks movement challenge is going to test your flexibility strength & control.
.
The "Superman Moonwalk" is a variation of the Pendulum that we teach in our level 1 Kettlebell certs. From a Superman squat lower to the ground & shift into a pistol squat then stand up. Continue as you move backward across the floor.
.
HOW DID YOU DO? TAG & SHARE THIS WITH A FRIEND.
.
Upcoming Agatsu Mobility & Movement Instructor Certifications in Toronto and Montreal.