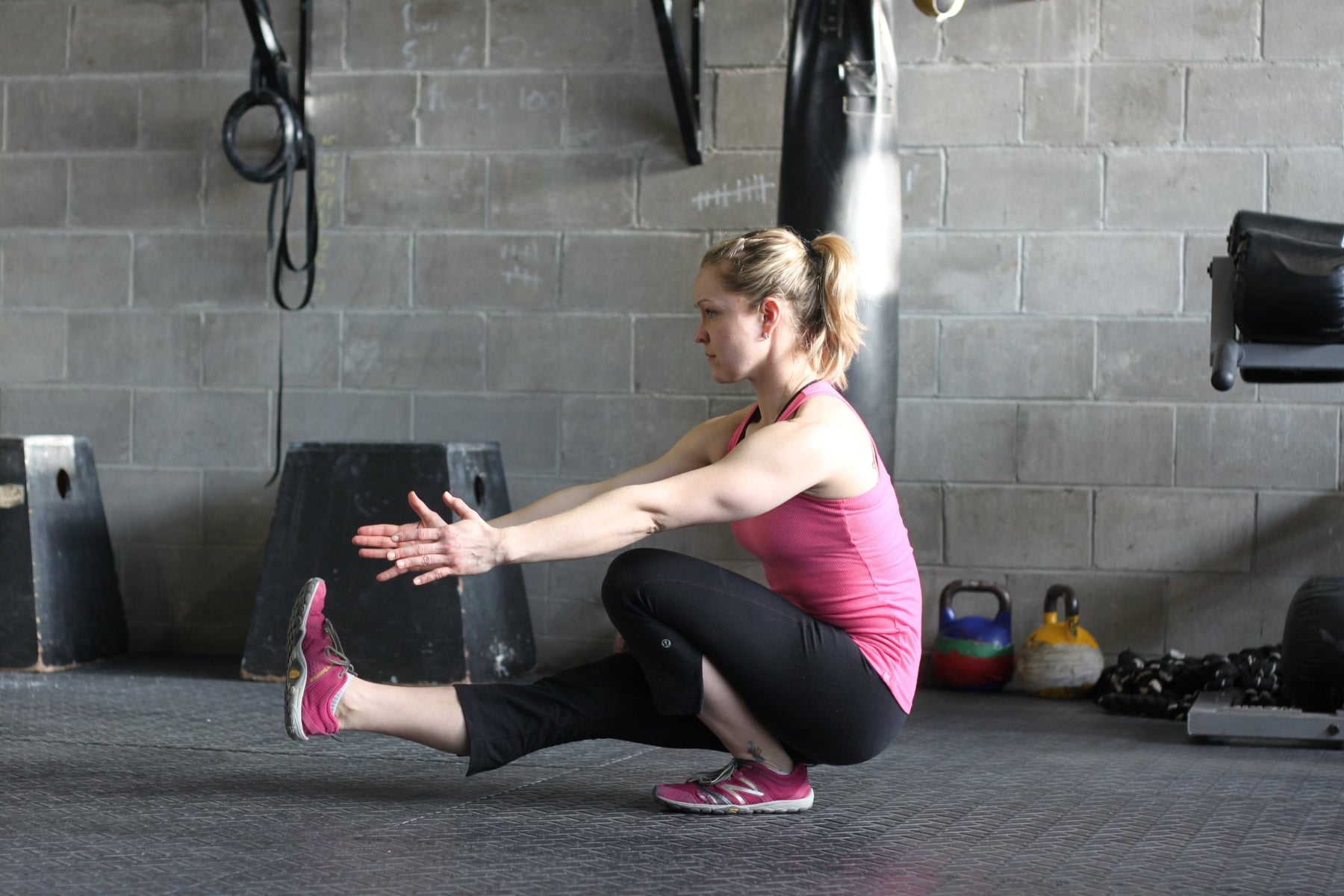 Agatsu Fitness Standards
Agatsu training is known world wide for producing well rounded generalists with incredible fitness standards. Our approach to training great generalists involves challenging people to develop their weaknesses until they become strengths. This is exemplified in the testing for the Agatsu Level 2 Kettlebell Instructor Certification. Its demanding criteria will challenge anyone to round out their abilities and take them to new heights. A person who scores an overall percentage of 75% is considered well rounded and anyone scoring an %85 or higher is part of a select group world wide. This year challenge yourself to take on the Agatsu Fitness Standards.
AGATSU ALPHA
-Pistols (10 unbroken reps on each leg is 100%-unassisted) -5 Minute Snatch Test (100 snatches total is 100%, only one hand change, women 16kg, men 24kg) -Jerk Test (35 unbroken double jerks is 100%) (women 16kgs, men 24kgs, no time limit) -Pull Up Test (strict -no kipping, unbroken chest touches the bar, 10 reps is 100% for women, 15 reps is 100% for men) -Bridge Test (3 mintues is 100%) -Toes to Bar (10 unbroken strict no kipping is 100%, performed on stall bars) -Ring Push Ups (unbroken in external rotation, approx 1 foot from floor, 10 reps for women, 15 reps for men is 100%- hands must stay positioned in external rotation throughout the movement) **
Bonus
- Half Bodyweight One Arm Strict Press,right and left side. (One rep standing strict half bodyweight press with a Kettlebell.This is not part of the level 2 Kettlebell Certification however developing your pushing skills to a high level is time well spent.** The next Level 2 Kettlebell instructor certification will be held June 23-24. Participants need an overall score of 75% to pass. The half bodyweight press is not a requirement.
Click Here to register.
Happy new year everyone!