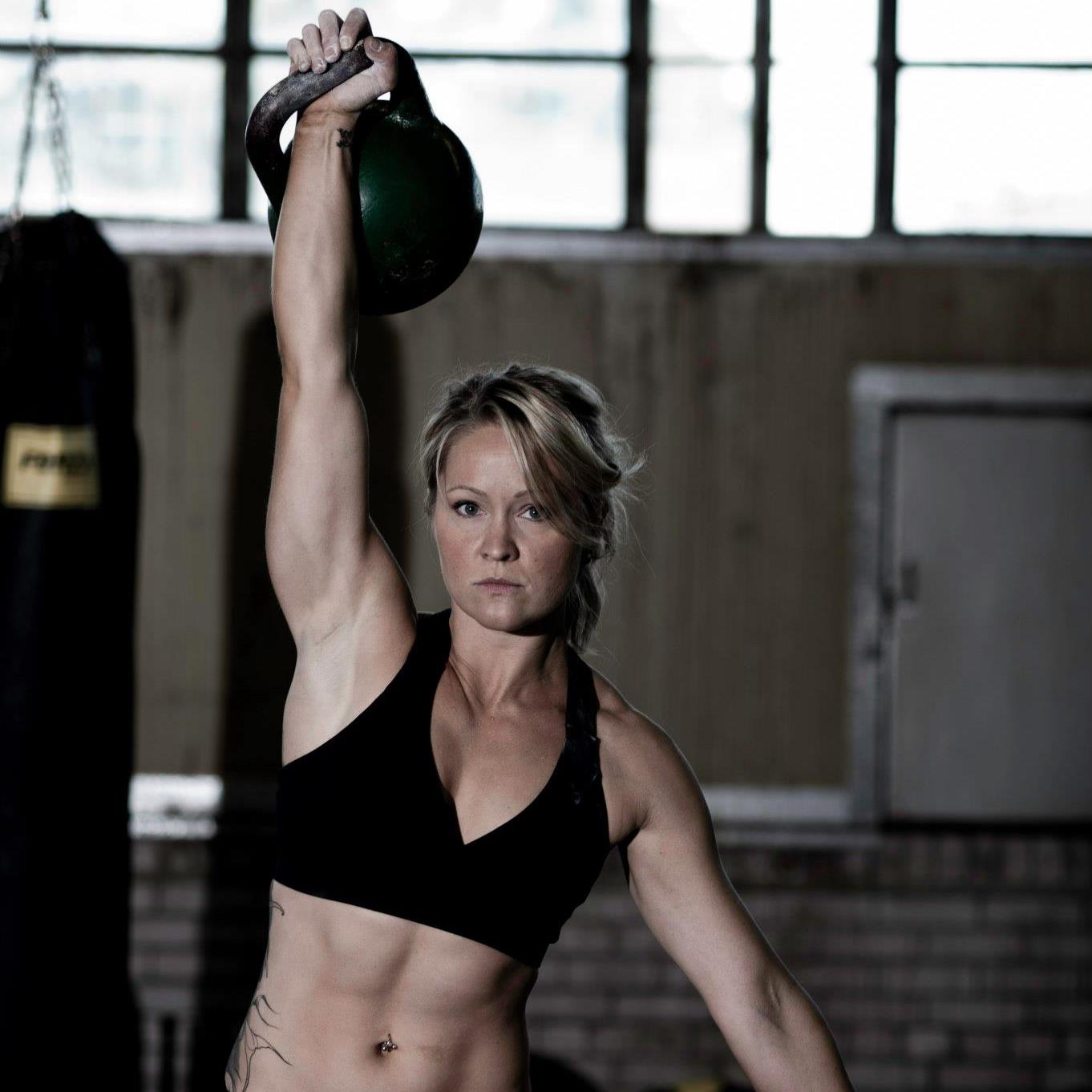 50% off Online Kettlebell Training
Do you love Kettlebell training? Of course you do, its awesome!
Do you want to take your Kettlebell training to the next level? Yes, you want to be a Kettlebell Ninja!
We want to help you to have access to the same fundamentals we teach trainers around the world in our professional certification seminars. To do this we have built our Online Members Training Library and for the next 24 hours we are going to offer 50% off of our Kettlebell 1 Program! I know its an awesome deal but yeah there is a catch. To qualify for this discount we want to hear from you, post on this page a couple lines about why you love Kettlebells or tell us your favorite workout or exercise. That's all you have to do. We want to share with you a great resource for online Kettlebell training and we want you to share with us why you love Kettlebells. In 24 hours everyone who posts here will get a facebook message with the 50% off discount code for them to join our online kettlebell training area and get full access to our Kettlebell 1 Program. (Discount valid for 24hrs only) Post below and share the Kettlebell love!